Welcome to Beatkamp - Willkommen bei Beatkamp
Bienvenue à Beatkamp

Beatkamp® is the only record label
dedicated to Tech Noire
since 1989.


Our website is currently closed for maintenance.
We have many surprises coming so please stay tuned.
Februar 27, 2014

Beatkampprodukte sind nur bei Kernkrach Schallplatten erhältlich.
Beatkamp products are only available from Kernkrach Schallplatten.
Tous nos produits sont vendus exclusivement par Kernkrach Schallplatten.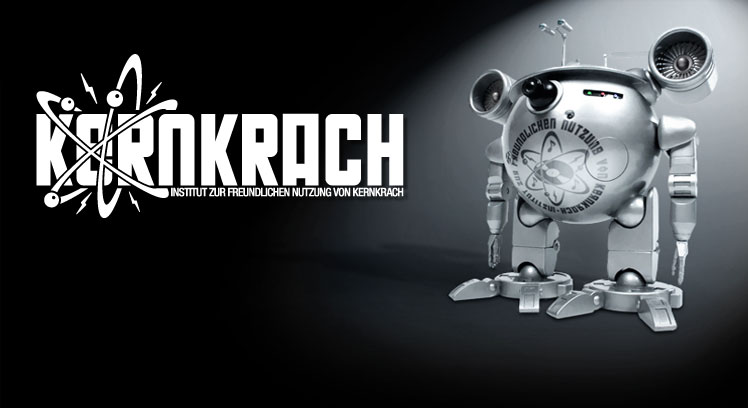 Impressum:
[BEATKAMP® HST NUMBER 862438942]
Beatkamp Inc.
Unit 3, 232 Wilbrod Street
Ottawa, Ontario, K1N-6L6
Canada
Telephone:
Ottawa HQ: 613 518 7402
Vancouver: 604 343 5881
Toronto: 647 479 6231
Palo Alto: 650 353 9193

BEATKAMP ® is an internationally registered trademark of Beatkamp Inc. including the
United States of America, the European Union and Canada.

©2005-2014 Beatkamp Inc., all rights are reserved. All content is property of Beatkamp Incorporated
and cannot be reproduced, archived or broadcast without written permission.